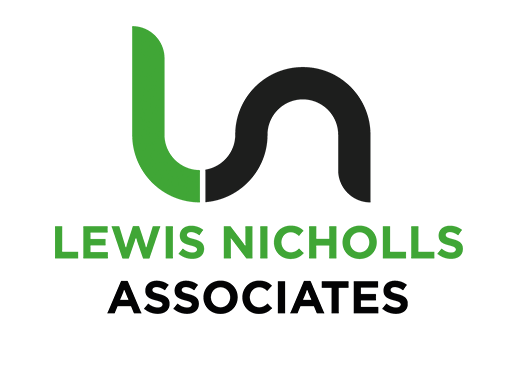 We provide independent and impartial renewable energy consultancy and implementation services to help you maximise the financial opportunities available alongside the environmental benefits.
Consultancy
We offer a broad range of tailored services to your individual requirements. We have no product affiliation and as such we offer impartial and independent advice to all our customers. We can advise on Solar PV, Biomass and Heat pumps for commercial large-scale residential and new green build projects.
Energy Efficiency
We provide energy efficiency services to help you reduce your business energy costs and increase your profit. These include energy audits and we can identify opportunities which will reduce your current spend and potentially generate new revenues.
Planning
We provide planning services for renewable energy projects and work with local planning authorities and conservation officers to ensure you obtain the right planning permission. Planning applications for renewable energy can be complicated and unintuitive; we will demystify the process and make sure you benefit from our years of experience.
Feasibility assessment
What might seem like a great opportunity on paper isn't always as straightforward in reality. We will take a lot of the risk away with a thorough feasibility study. We will explore areas such as – Return on investment, Income potential, Payback timescales, Integration, Planning, Energy saving, Carbon impact, Project cost and contingencies.
System design and build
We are not only experienced consultants and planners but capable system designers and implementers. We install many renewable energy systems in commercial, agricultural and large-scale residential environments. We also provide effective support and maintenance.s.