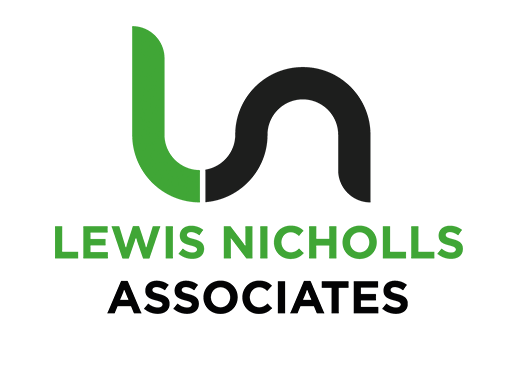 We have over 60 years combined experience in development, consultancy, renewables, construction, project management and procurement with many local and global businesses. We identified a  market which in our view wasn't being adequately supported and from there have developed our commercial proposition. We pool our teams expert resources together and collaborate with many other exceptional people and companies to deliver the right team and infrastructure for each project we undertake.
Lewis Nicholls works closely with you to make sure our approach fits perfectly for every individual project. Following a free consultation, we will work with you to find the perfect solution to your planning or development needs.
We can help you prepare your planning application or get you back on track after a rejected application, through the appeal process and onto a positive outcome and securing planning approval. We specialise in getting difficult projects across the line and have a wealth of experience in taking projects where all hope had been lost of a positive outcome and turning them around.
We not only provide project planning services, but we have the resources to progress your project through to build and completion. We have undertaken many commercial and residential developments and also implemented commercial renewable energy builds.
We work with landowners to help them maximise their plots full potential and also actively seek our own land acquisitions for development.