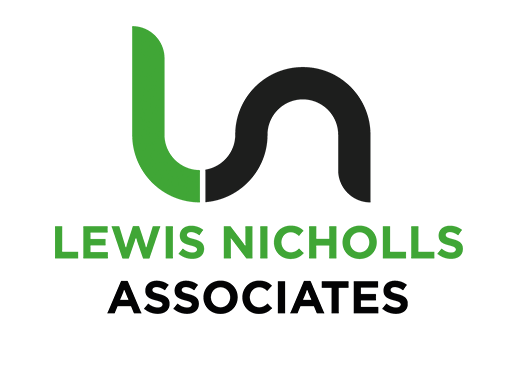 We provide independent, professional and impartial advice and support. We have an outstanding team who are core to our offering and are exceptionally talented in their individual disciplines. We are able to provide expert consulting resources to help with your project or commercial challenges. We can help in areas such as –
Planning
We encourage our clients to engage with us as early on as possible as we find this maximises chances of success. With our vast experience in designing, planning and delivering projects, we can identify the best route to achieve the best outcome for you. Securing planning permission is often the most daunting aspect of any project. It may already have been met with objection and the project stalled before it's even got going. When it comes to successful planning applications, we know how to present the project in the best possible light to achieve the best possible outcome. We pride ourselves on having created positive outcomes out of situations where all hope had been lost of getting through the planning stage.
Normal planning consultancies and architecture firms can often provide adequate planning services for standard projects, but they are rarely equipped to deal with controversial or difficult applications. They are also not always fully committed to projects which they don't believe will be straightforward to execute. While we are equally adept at delivering projects with a simple scope and low complexity, we come into our own when others have failed, backed out or turned work down.
Acquisition and valuations
We manage our own land and property portfolio and have a wealth of experience in negotiating and getting the best possible results for all stakeholders.
Design and visualisation
Our creativity is a big part of our success. We work closely with some of the most visionary architects and designers to create really inspiring results. This attention to detail in the design stages can have huge influence for investment, planning consent and community support.
Structural engineering
Once designs have been approved by the client structural calculations will be produced and underwritten by our structural engineers to ensure conformity to all legal requirements and current CE Marking regulations BS EN 1090 for Structural Steel.
Geotechnical engineering
We provide a broad range of Land survey and Land Contamination services. This includes site and ground investigation, contaminated land evaluation and remediation, environmental monitoring and soil, rock, water sampling.
Road planning and access
The impact of a development often spans well beyond the site boundary. We have an enormous level of experience and success with infrastructure planning and effective traffic management.
We will help you develop realistic visualisations of the impact of a site and help build compelling strategies to avoid any objections which may arise from your intended site use.
Land reclassification
We can work with you, local communities and local authorities to build realistic and achievable land strategies. It's this depth of collaboration which makes it possible to see beyond current classification and explore new options and ideas.
Dispute and objection handling
We have worked on some particularly challenging projects in the past and achieved results were some of the best in the industry have failed and admitted defeat. We take great pride in not handing objections or disputes but in avoiding them completely by identifying them and adapting before they manifest.
Project management
Our team pride themselves in being fastidious in their approach to their work. This pride and attention to detail make them not only very effective leaders but also calm and collected project influencers who deliver confidence and support from those around them.
Health and Safety
Our health and safety advisors come with credibility and assurance that site safety is compliant and effective in all stages of development.
Sustainable energy
We offer energy consulting for all commercial use energy needs. This includes – feasibility assessment, product specification, cost projections, Tariff selection and optimisation.