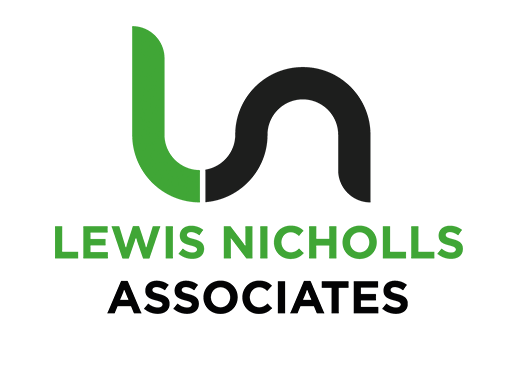 Land Aquisition
We are actively prospecting land for our own acquisition and development. We welcome approaches from anyone who has a site which may fit well in our portfolio. We seek commercial, residential plots for redevelopment alongside brownfield plots and sites with potential for reclassification.
Joint partnerships
We also work alongside landowners to guide projects through the difficult planning stages and also help fund developments based on a landowner partnership and profit share basis. We work well in situations where projects may not be viable to self-fund or need additional funding to achieve the required outcome. We have investment ready to deploy for the right project. We are very adept at working with difficult sites or sites which have already met objection in the planning stages.
Fulfilment
We have an expert team of planners, consultants, designers and developers who can see a project through from end to end. We're a perfect partner to work with you to realise the potential of your site.
Strategic land
Its critical that any new development fits seamlessly into existing communities. This is achieved through a detailed analysis of the project scope, which is then refined through stakeholder engagement and public consultation to deliver projects that meet the current and future needs of the local area. We have found that this approach is critical to the success of a project.
Our projects range from rural sites, challenging brownfield regenerations, to urban developments. We work directly with Local Authorities and communities to help deliver projects which meet their immediate and future strategic requirements.
Our experienced approach to the planning process ensures that any constraints are fully addressed prior to any planning application is submitted, demonstrating a cohesive plan that provides community confidence that the benefits will be realised.