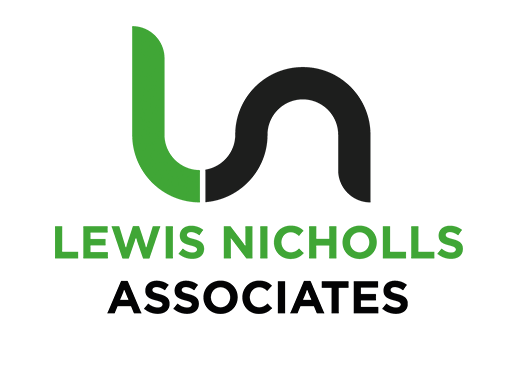 We offer a comprehensive range of construction services. We can provide for a multitude of requirements from commercial and residential new builds, refurbishments and redevelopments. We are accomplished design and build professionals with a highly skilled team.
We put a lot of effort into fully understanding the specific needs of each of our clients. As every project is different we ensure that all elements are thoroughly identified and planned before any work commences. We make sure that we provide complete transparency and insight throughout all stages of the project. We are meticulous with our planning and project management which ensures that the project runs smoothly and on budget with clear and coherent communication to all stakeholders.
We provide a range of building provisions and technical services which can form a part of our full project fulfilment. No matter what your project entails, Lewis Nicholls can design, project manage and deliver.
Project planning
Defining the scope of a project early on is essential. We take this stage of any project very seriously as without coherent planning and insight the project outcome will never be as expected.
Project visualisation
Creating detailed visualisations is critical to gaining stakeholder and community support for a project. We have a great team of architects and designers who together can bring the project to life in inspiring visualisations.
Project management
Our project management team have handled many successful developments and will always orchestrate any project with effective pace and precision.
Design & Engineering
We have extensive cad design, and visualisation capabilities. Our design team work closely with our engineering team to make sure that the end result is as planned.
Contingency planning
Despite being very good at predicting any eventuality along the way, it's not possible to have 50/50 clarity on all aspects of the build and there are many situations where you need to adapt midway through a project. Our project teams always look beyond the plan and further into the build to identify and react to challenges before they become significant.
Site management
Our team have worked together for many years and have grown in experience and capability throughout there time together. We run our sites with a focus on safety and efficiency.